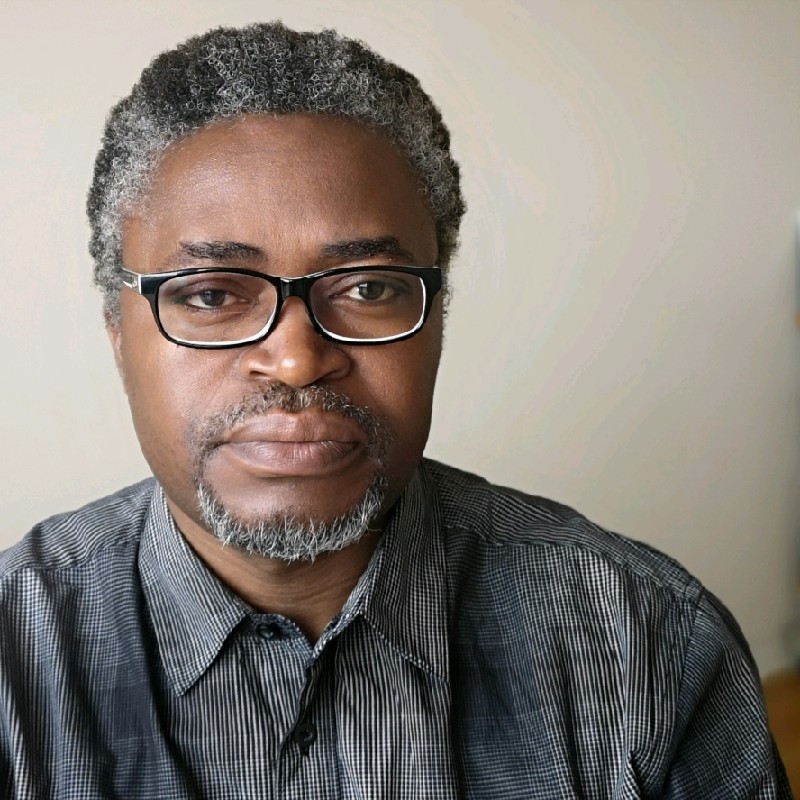 Department of Sociology and Anthropology
Akintunde received an M.A. in Film Studies at Carleton University with a specialization in African Studies. Before coming to Carleton, he had worked as a photojournalist in Nigeria for nearly two decades—traveling west and central Africa for Reuters' news agency—after a few years of working at a local news media organization. An ardent follower of Stuart Hall and his critical race theory, Akintunde's research work focuses on how archival films and other visual materiality communicate black representation in popular culture, examining their impacts on African oracular religions and Yoruba. His other areas of research interest include Museum Studies, Urban Anthropology, Visual Ethnography, and African Cinema.

Akintunde had earlier studied for two graduate degrees in Mass Communication and Educational Technology at the University of Lagos in Nigeria.